Training Facility in Columbia, KY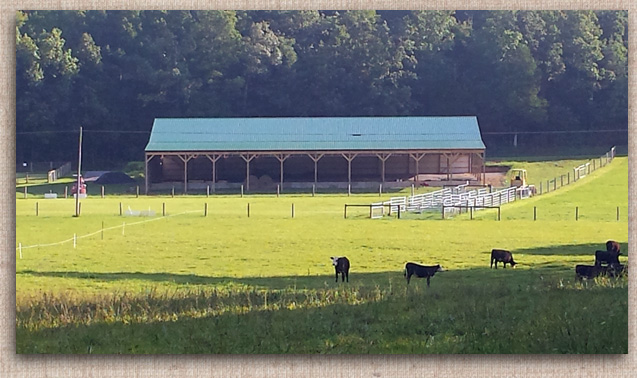 Tenley offers private and group lessons at her 160 acre farm in south central Kentucky. This training facility offers a 60' x 120' covered arena for year round training opportunities. Outdoor training areas include 50 x 50 and 50 x 70 control pens, a 70 x 100 duck arena, 120 x 220 arena and 170 x 270 arena.
Appropriate stock is available for any training level and includes beef cows, katahdin sheep and several breeds of ducks.
For more information contact Tenley at ten11ey@yahoo.com or 270-378-5910 .